BASF Solutions for Wheat
When it comes to wheat cultivation, we know that common challenges like major weeds such as Gehusa (Phalaris minor), Bathua (Chenopodium album), Gazari (Fumaria parviflora), Akari (Vicia hirsuta), Chatari matari (Lathyrus aphaca) etc and diseases such as Yellow dwarf virus, Streak mosaic virus, High Plains virus, Triticum mosaic virus and rust diseases impose serious problem in wheat fields.
Therefore, a robust management with innovative and sustainable solutions is a must.
Learn how BASF can help in the management of wheat diseases: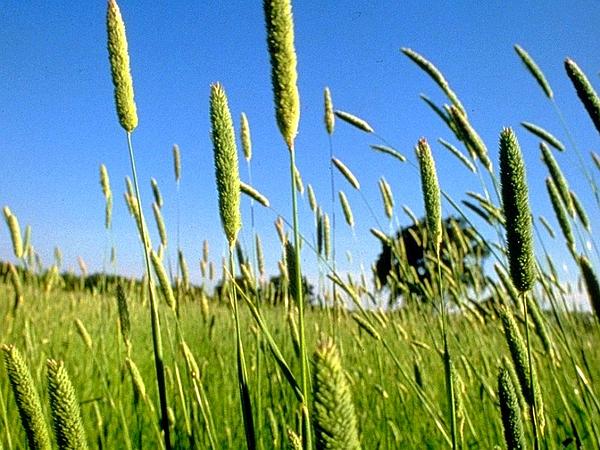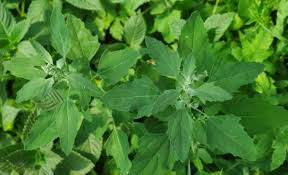 Bathua ((Chenopodium album)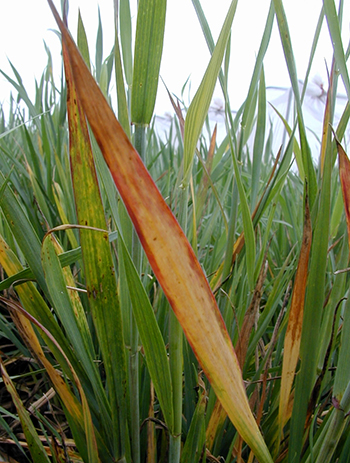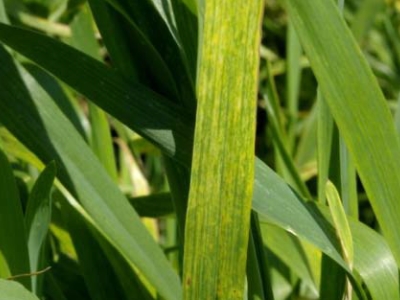 More information about Wheat production in India

Next to rice, wheat is the most important food-grain of India and is the staple food of millions of Indians, particularly in the northern and north-western parts of the country. Wheat is a rabi crop which is sown in the beginning of winter and is harvested in the beginning of summer. The time of sowing and harvesting differs in different regions due to climatic variations.