BASF Solutions for Grapes
The occurrence of Downy Mildew and Powdery Mildew is one of the key factors preventing grape growers in India from reaping higher yields of high quality fruit. Our crop protection team aims to understand the needs of growers, and bring revolutionary and innovative solutions to the market. 
Learn how BASF can help in the management of grape diseases: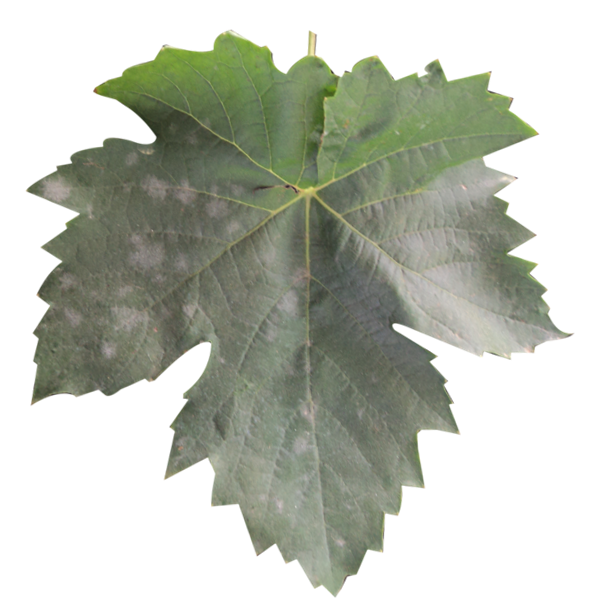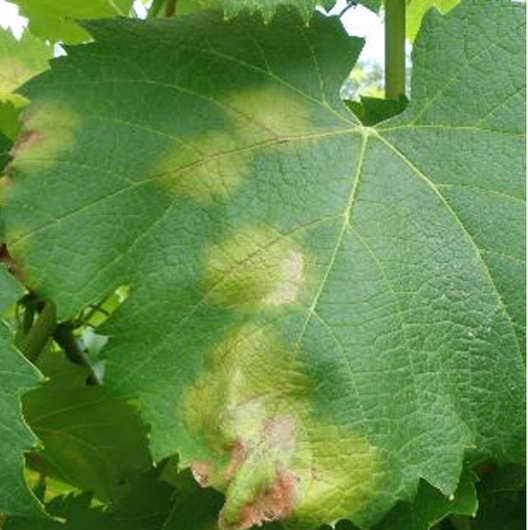 As a result, BASF has been introducing a series of fungicides, such as Merivon®, Acrisio®, Cabrio® Top, Zampro® and Acrobat®, ushering in a new era in the prevention and treatment of grape diseases.
Our products are widely acknowledged by grape farmers around India and the globe. In addition to our crop protection solutions, BASF offers professional and technical support to grape farmers to help them increase yields.
BASF's Fungicide Portfolio Brochure
More information about Grape production in India

Grape cultivation is one of the most remunerative farming enterprises in India. Grape is believed to have originated in Armenia near the Black and Caspian seas in Russia. Grape was introduced in India in 1300 AD by the Moguls. Grape (Vitis sp.) belonging to Family Vitaceae is a commercially important fruit crop of India.  It is a temperate crop which has got adapted to sub-tropical climate of peninsular India. 

India is among the first ten countries in the world in the production of grape. The major producers of grape are Italy, France, Spain, USA, Turkey, China and Argentina.  This crop occupies fifth position amongst fruit crops in India with a production of 1.21 million tonnes (around 2% of world's production of 57.40 million tonnes) from an area of 0.05 million ha. in 2001-02. The area under grape is 1.2 % of the total area of fruit crops in the country.  Production is 2.8% of total fruits produced in the country. About 80% of the production comes from Maharashtra followed by Karnataka and Tamil Nadu.
Here's what grape farmers have to say about BASF solutions: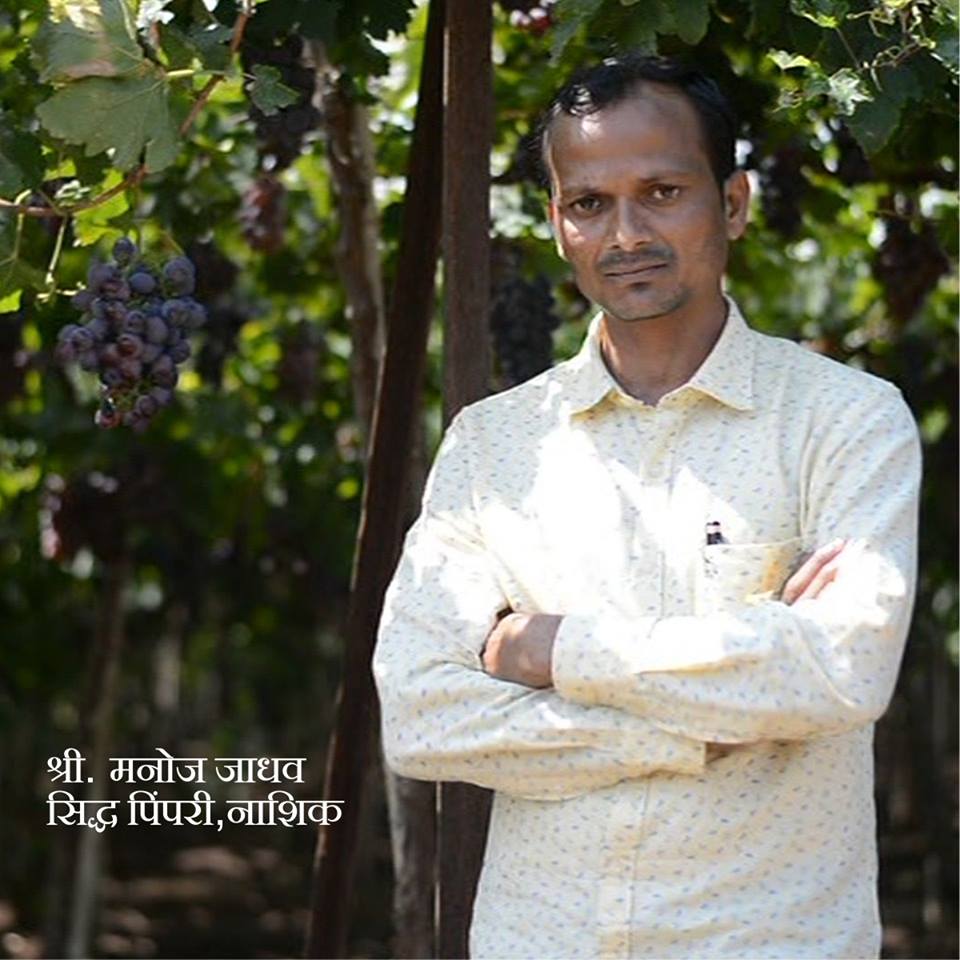 "As grape growers we are under constant threat of various diseases due to fluctuating climate conditions that are favourable for the growth of fungi. Powdery Mildew is one of the most devastating fungal diseases that affect grapes. Thanks to BASF for bringing such new innovative chemistry like Acrisio® & Merivon®."